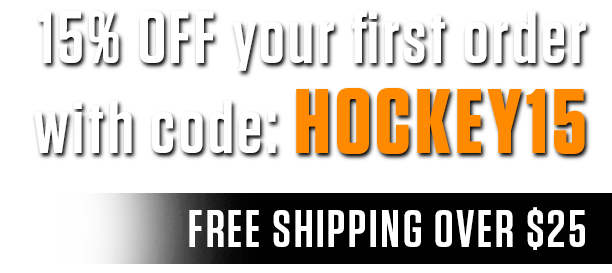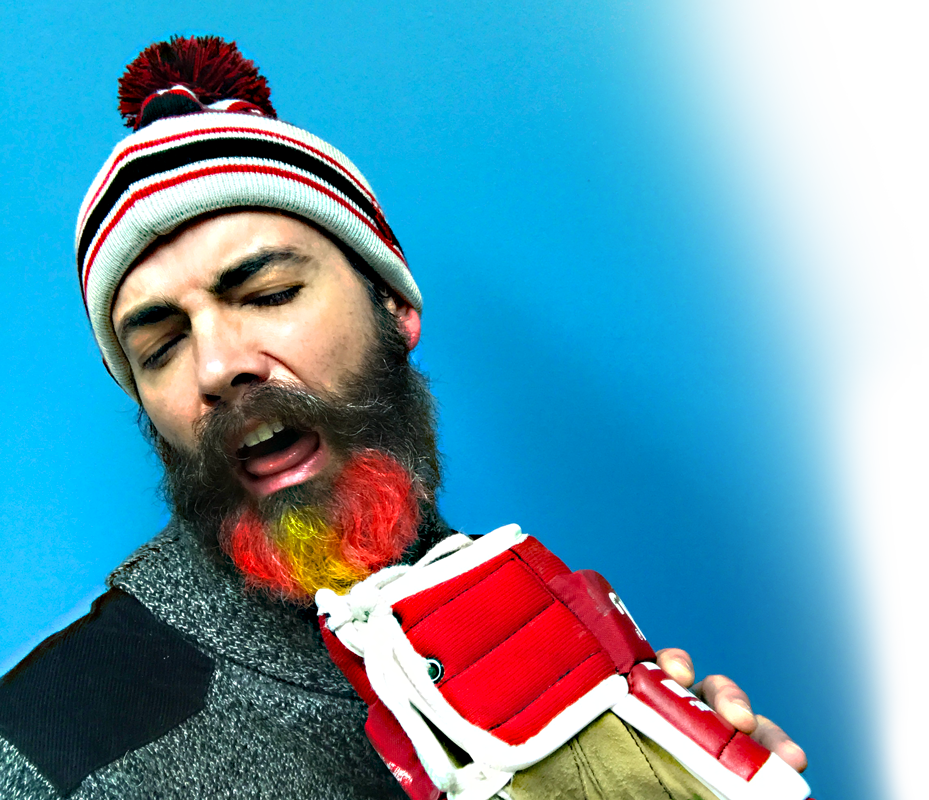 LEAVE THE STINK AT THE RINK
Every time your kids take the ice make sure their clothes and gear don't reek with leftover sweat. From helmet to skate, there's a Sweat X product that thoroughly cleans, refreshes and de-stinkifies their hockey gear. When the odor-causing bacteria in their gear is gone, so are their stanky hands. And they're free to high five again, like the champions they are.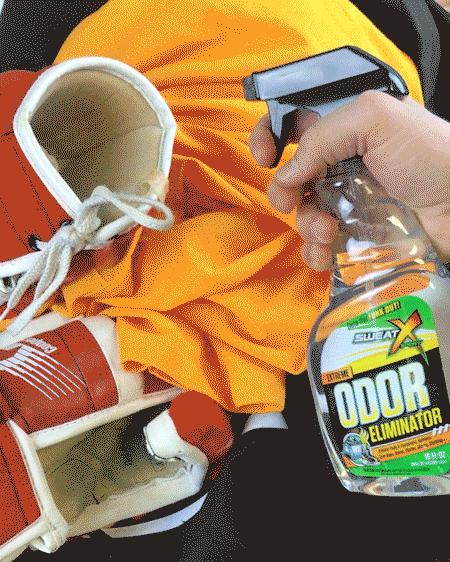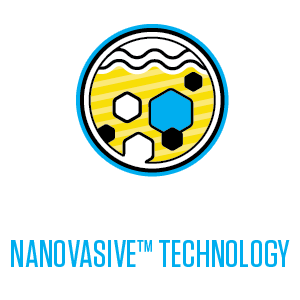 Sweat X is an ultra-thin, proprietary formula designed to penetrate the most tightly woven fabrics for superior odor and stain removal, with molecules tiny enough to penetrate the pores of modern fabrics and exfoliate out all of the sweat, grime and odor causing bacteria.
featured Hockey Care Products