THE ULTIMATE WEAPON AGAINST FOUL ODORS AND TOUGH STAINS.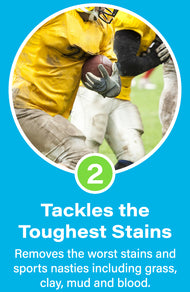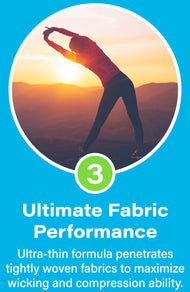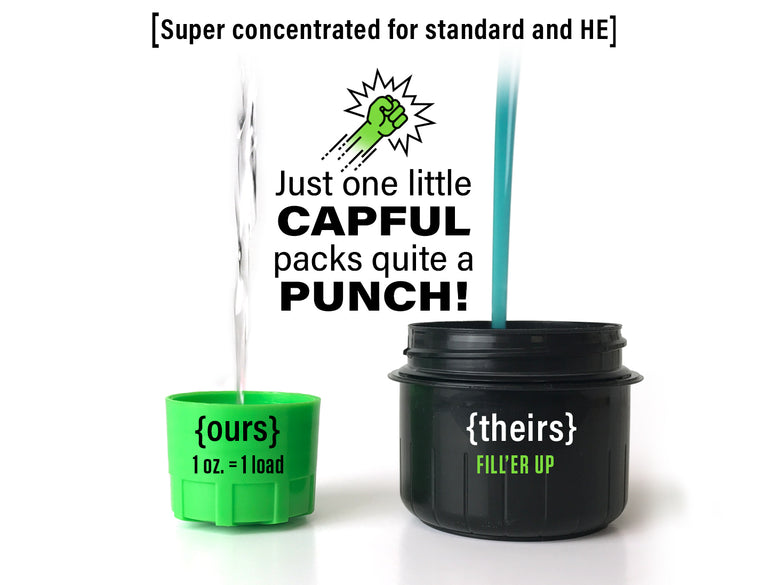 ultra-thin for the win
No more thick, gooey mess or sticky residue
Our super-concentrated formula is designed to penetrate the tight weave of modern fabrics and exfoliate out all the embedded nasties for the ultimate clean.
FROM PARENTS TO HARD CORE ATHLETES
CHECK OUT WHAT THESE SWEAT-X'ERS HAVE TO SAY
from the fans
Hear it from loyal sweat-x'ers
I have used the odor spray, the stain spray and the detergent on various uniform pieces and all three work like magic!!! Stain came out of a white jersey. Stink came out of knee pads and underarms of jersey and left everything smelling fresh!!
AMAZING PRODUCTS!
Nicole H. (Sweat X Value Bundle)
Far exceeded expectations in removing sweat stains from a white cap. The cap looks like new now.
EXCELLENT STAIN REMOVER
Alice F. (Extreme Stain Remover)
Excellent product, been using it for over 10 years! The stain remover is also great, it removed a large amount of blood postoperative. I shouldn't have been surprised. I am always talking about how great your product is and referred several people to it.
CAN'T LIVE WITHOUT IT
Laura M. (original activewear detergent)
We are a family of 4 boys that have played sports at the youth, High School and College levels. We have been using Sweat X products for over 5 years and have always been impressed with how effectively and consistently they work.
GREAT PRODUCTS FOR ACTIVE FAMILIES
Gregg D. (Original Activewear Case)