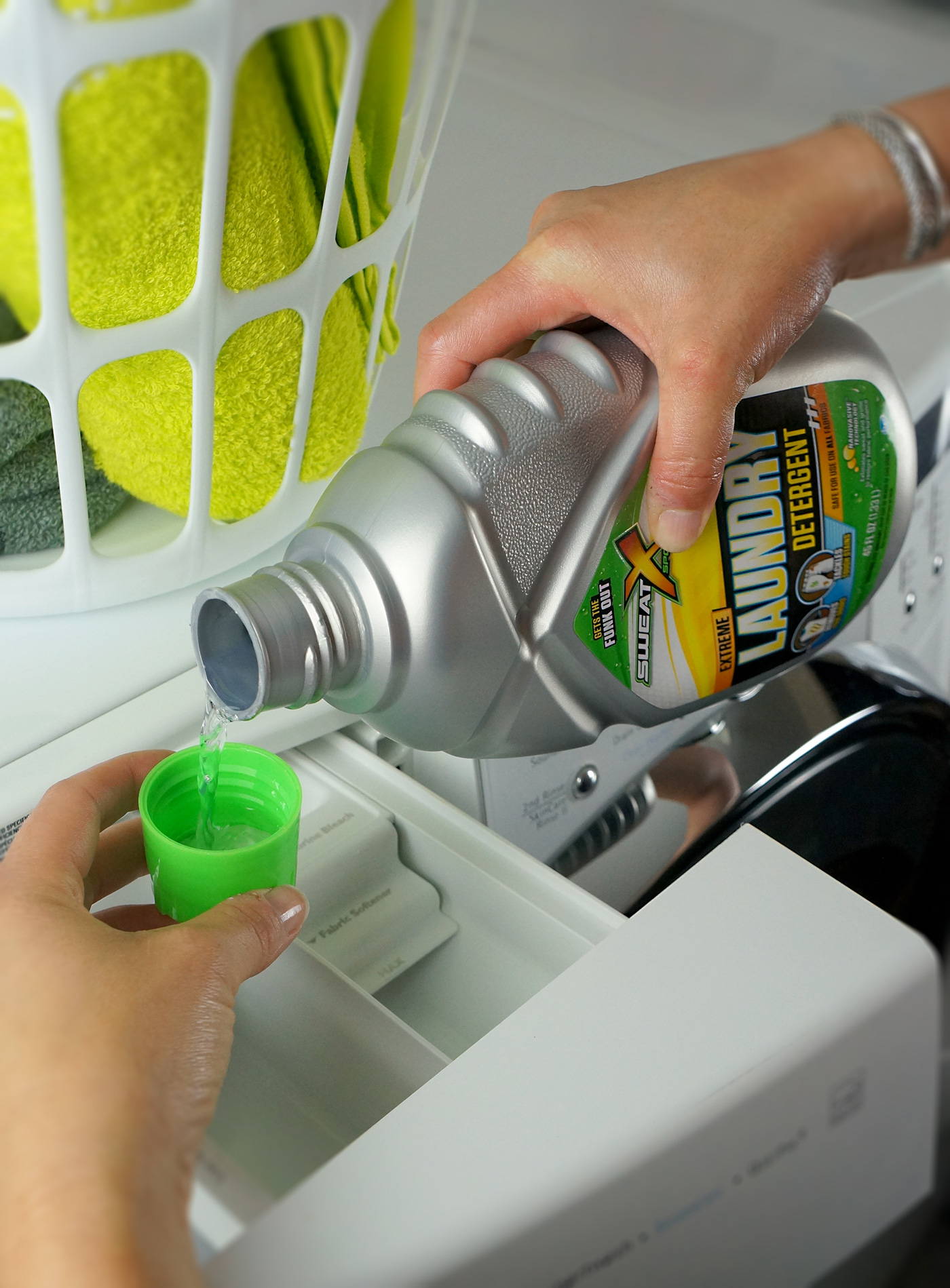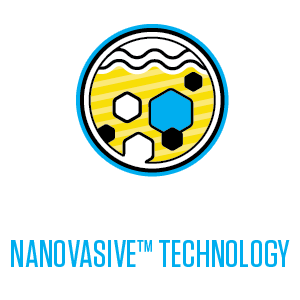 Sweat X is an ultra-thin, proprietary formula designed to penetrate the most tightly woven fabrics for superior odor and stain removal.
Fabrics have evolved, shouldn't your detergent?
Sweat X is an advanced detergent with molecules tiny enough to penetrate the pores of modern fabrics and exfoliate out all of the sweat, grime and odor causing bacteria. Sweat X is formulated to rinse through even the most tightly woven fabrics (so it also works great on your sheets, towels, and most treasured fashion items). And, we do it all using natural, non-toxic and biodegradable ingredients. We wash away all of the nasties to keep your activewear active.